A tip on how to stop your puppy from digging in the same spot: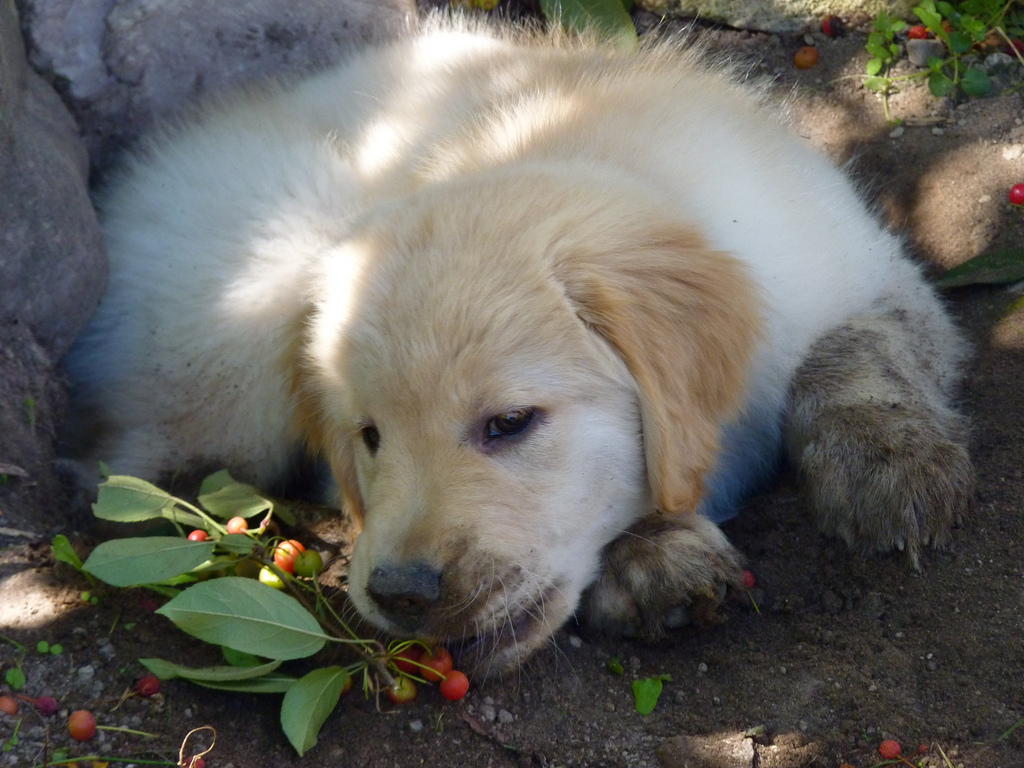 Place a blown up balloon in the hole, cover with dirt and when your puppy starts
digging, the balloon will burst which will startle the puppy.
You may need to try this method a couple of times.
---
The information on PuppyPages website is not meant to replace first hand treatment of your dog by a professional vet. Always consult your vet for medical and health care advice. You should not rely on any of the information on this website for medical diagnosis, treatment options or other health care decisions about your pet. When possible we have articles fact checked by experienced Vets and Vet Nurses.
Read full Disclaimer here