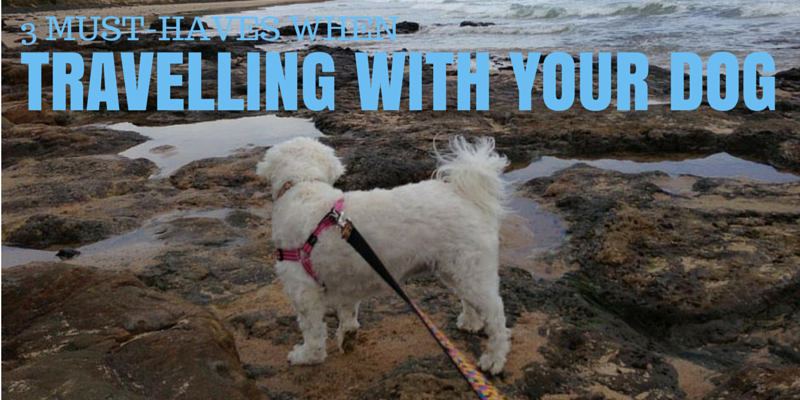 Travelling takes a lot of preparation. When you are planning to take your pup on holiday with you, don't forget to take everything you need to keep him happy and healthy while you are away. You probably already have your dog's food and toys packed, as well as a bed. The following three must-have items are things that some pet parents forget when packing for a vacation.
Immunisation Records
Sure, your pup is up-to-date on his shots and veterinary care. However, many hotels, resorts and doggie daycare facilities require proof of current vaccinations before they will admit your pooch. Likewise, if your dog needs to visit a groomer while you are away, they will require these records as well. And, in the unfortunate event that your dog needs medical care while on holiday, the new vet will need to have these records so proper treatment can be administered.
Routine Medications
Just as you most likely take a small emergency first aid kit for the human family members, don't forget to take your dog's meds. If he is due for heartworm, flea or other pest preventatives while you are away, pack those with you. Many dogs have other medications that they take in emergency situations, such as pain relievers or allergy meds. If your pup takes a daily vitamin supplement, take those with you as well.
Extra Leashes, Collars and Harnesses
It's easy to misplace items while travelling. Make sure you pack back-ups of your dog's collar or harness, and his leash. In addition, travelling can be stressful for your pup, so consider double-leashing him while you are in transit. You may wish to have one leash attached to his collar, and another attached to a body harness. This will ensure his safety if you happen to drop one leash, or he slips his collar.
Written by Maggie. Maggie volunteers for four dog rescues and three animal shelters.
---
The information on PuppyPages website is not meant to replace first hand treatment of your dog by a professional vet. Always consult your vet for medical and health care advice. You should not rely on any of the information on this website for medical diagnosis, treatment options or other health care decisions about your pet. When possible we have articles fact checked by experienced Vets and Vet Nurses.
Read full Disclaimer here