Meet our Pawsome Helpers.
We're lucky to have such an experienced and passionate group of vet nurses, dog trainers, behaviorists, pet photographers, microchippers and everything in between that help to fact check, answer reader questions and share their knowledge by writing guest posts.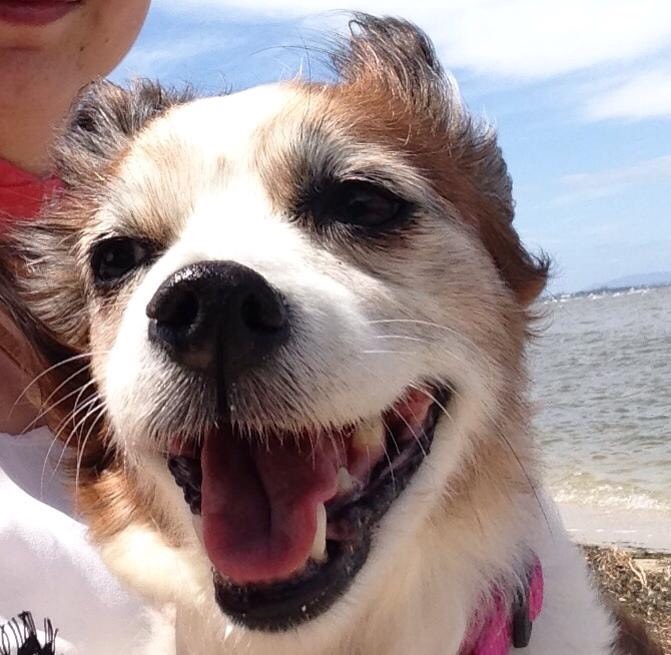 Suzanna
PuppyPages Founder

I have experience working in the animal welfare industry specialising in microchipping and pet identification.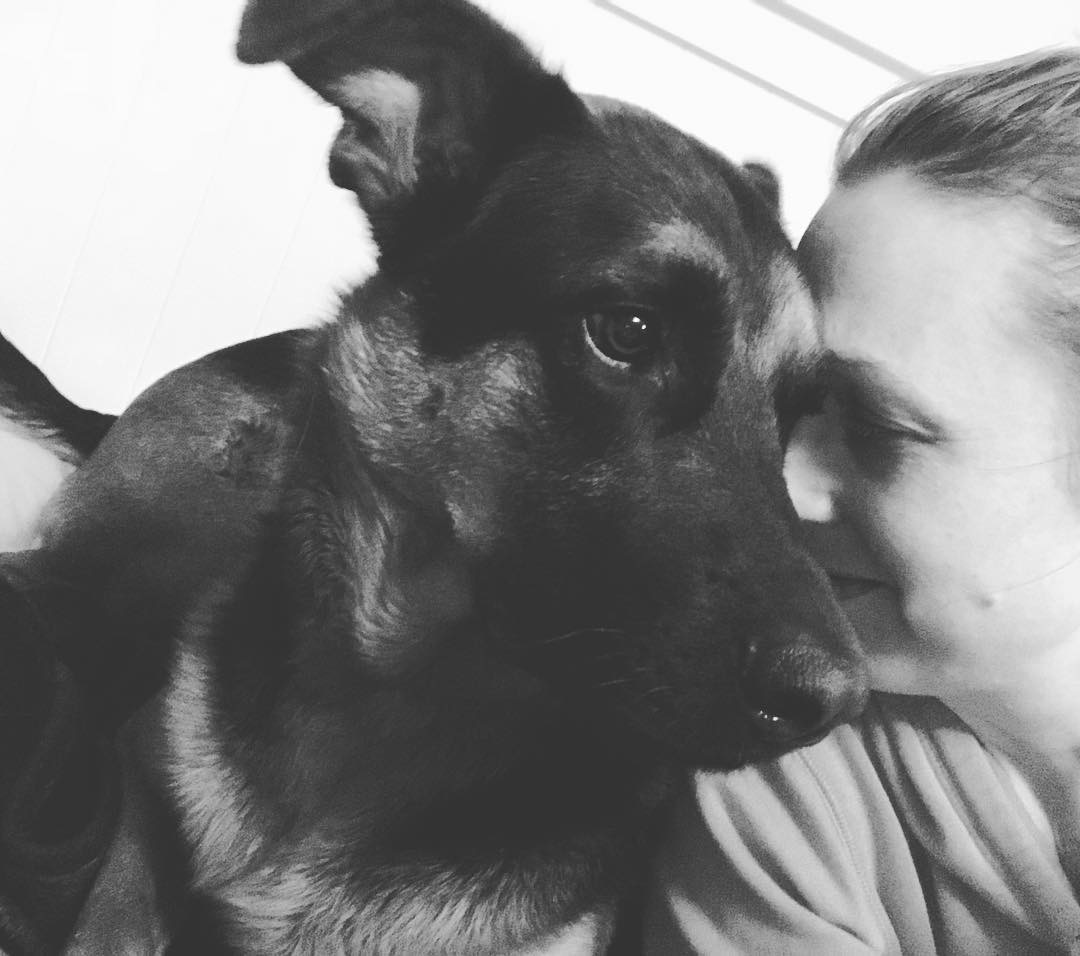 Krystal
Vet Practice Manager
Krystal is a Vet Practice Manager and owner of two German Shepherds and some kitty cats.
Krystal has many years experience in the animal industry, she has even worked at Australia Zoo.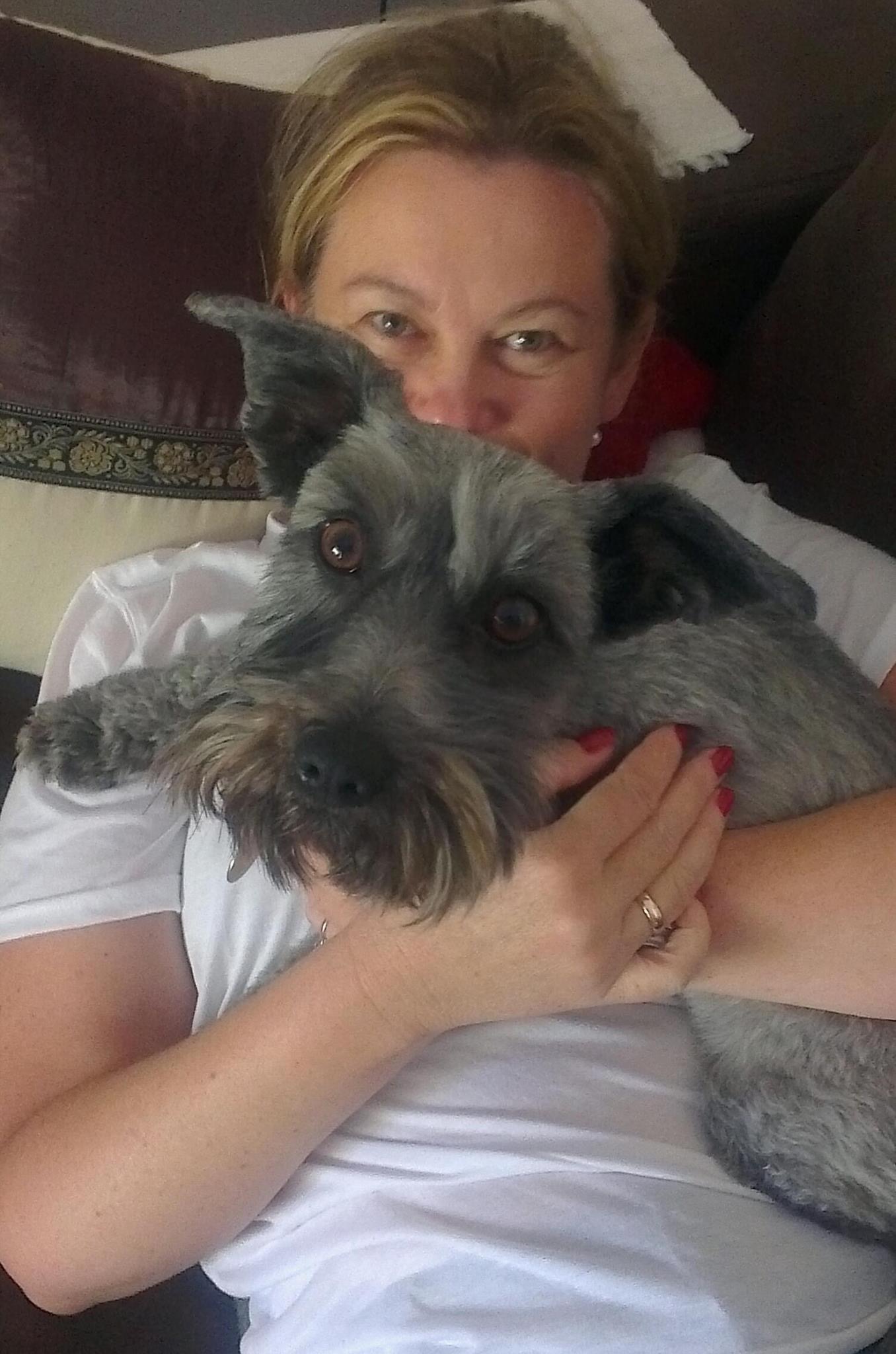 Anthaea
Pet Photographer & Dog Sitter
Anthaea is a photographer specialising in dog portraits. She is a fully accredited member of the AIPP – Australian Institute of Professional Photography.
Anthaea also does dog sitting and is an advocate for dog adoption.
She runs the diary_of_douglas_dance instagram page on behalf of her schnauzer Douglas.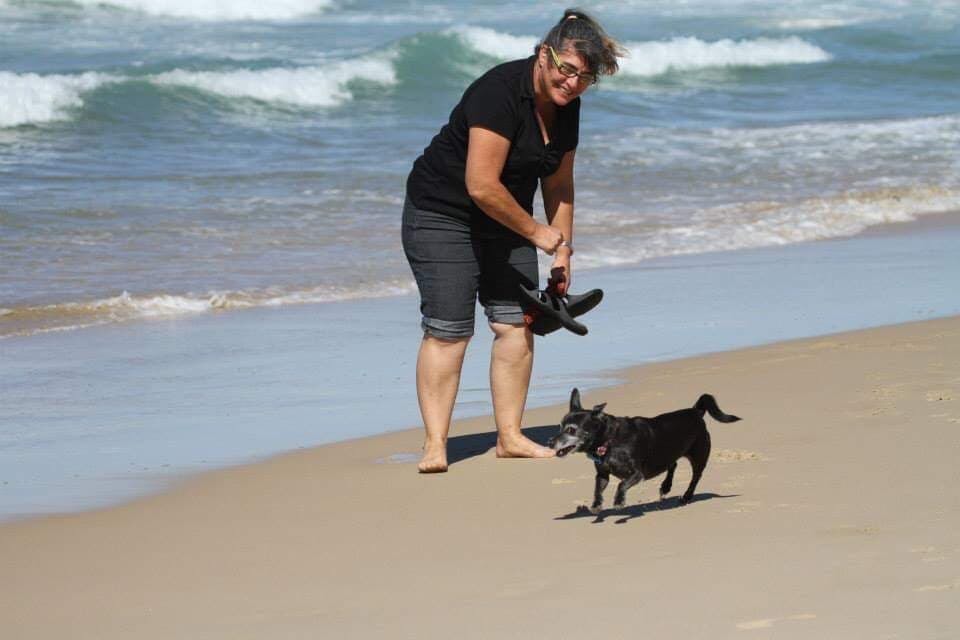 Sian
Vet Nurse
Sian has worked with elephants, wild dog and antelope, in South Africa.
She has managed a Thoroughbred stud. Put together a mounted game ranger patrol unit on horseback for De Beers Diamond Mine. She has worked in South Africa and Australia vet nursing and microchipping.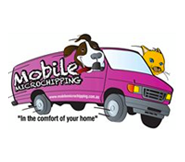 Narelle
Microchipper and Council Community Safety Officer
Narelle has a Mobile Microchipping business. She also works as community safety officer for council. Narelle has a wealth of knowledge on animal management and animal welfare.