Vet Clinics
Small animal practice located within Ocean Village Shopping Centre (WA). Address: Suites 17-19, Ocean Village Shopping Centre, Kilpa Court CITY BEACH, WA 6015
Phone: (08) 9245 1977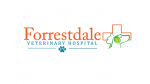 Forrestdale Vet Hospital offer puppy training & the best quality care for your pet. For more information visit www.forrestdalevet.com.au.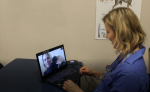 We are a group of veterinarians that provide you with expert advice and assistance with the health issues you have with any animal.
Any time, any place on any device we are there to assist you.