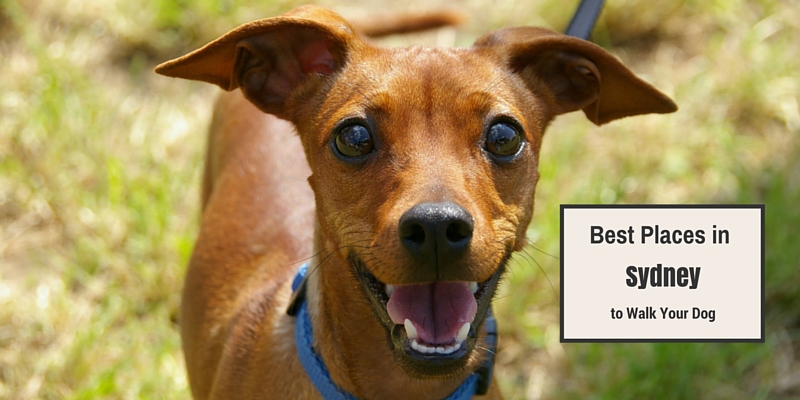 What is the best way to explore the exquisite beauty of a magnificent city? Is your answer an exclusive dinner in a posh restaurant or going out for an official tour with the best tour guide of the city? Well, these things might fascinate you with a whole new experience related to the unique culture and traditions of the area, but it won't introduce you to its actual serenity and tranquility. The best way to experience these hidden factors of a city is to go for a walk. Take your pet with you if you have one.
Sydney has always maintained a position of being one of the top most tourists' attractions. With its exotic beaches, lush green gardens, and especially designed walking tracks, the city has some ideal locations to go for a walk and spend some quality time with your family and dog(s). If you are wondering where to begin your walk-exploration journey, here is a list of some exceptionally stunning locations of Sydney that you will love to explore and walk around at, with your dog.
The Bondi to Coogee Walk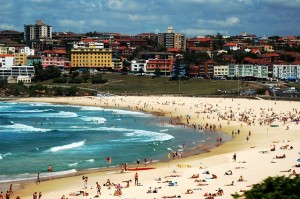 The locals of Sydney say that the Bondi to Coogee Walk is probably the most amazing way to experience and enjoy the stunning beauty of the city. The trail extends towards the eastern suburbs of the city and features mesmerising views of thrashing waves on the beaches, serrated cliffs, rock pools, bays and more. Just put on your headphones and set yourself free with your dog on this natural track.
There are also several parks and restaurants located here, where you can rest, enjoy swimming and also try some local and continental cuisines.
Centennial Parklands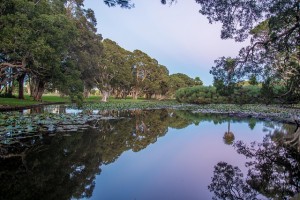 The city of Sydney is full of gorgeously green parks that have breath taking scenic beauty to blow your mind away. Centennial Parklands is one of them, located at a 10 minutes' drive from the city. With more than 15000 trees to create a green canopy over your head, the park has the perfect backdrop to make you feel fresh and relaxed. You can go there with your pet and enjoy the soothing warmth of the sun.
Along with walking, the place also has several sections that are fully designed for hiking, biking, climbing and more. After a walk, you can even enjoy a hot cup of tea or coffee in one of the restaurants and cafes there.
Sydney Harbour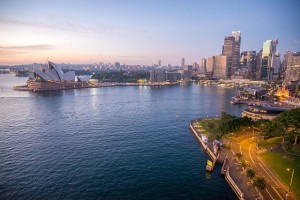 The nightlife of the city is worth watching. So, if you are wondering about the best place to observe the shimmery lights and glamour of the city, then Sydney Harbour is your answer. It is also referred to as the gateway to the famous Sydney Ferry. A walk at this location means exploring the lights and beauty of the Sydney Harbour Bridge, the Opera House, Watsons Bay and more. Not just you but your dog too, is going to fall in love with this place.
Sydney Harbour Island
This is another exotic location of the city with dazzling scenic views and utterly beautiful islands of Rodd, Clark, Shark, Fort Denison, and Cockatoo. You can take a ferry service to get to any one of these islands to experience their serenity and calmness. You can even plan an overnight camping trip with your friends and participate in various tour-guided activities here.
So make the most of your walk and bond with your dog at these scenic locations in Sydney.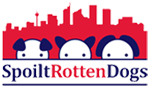 Tips provided by Alex from Spoilt Rotten Dogs, one of Sydney's leading dog care centres. Alex is a dog carer by profession, who also blogs about proper dog care for fellow pet parents. At home, his time and attention are mostly for his 3 adorable dogs.
---
The information on PuppyPages website is not meant to replace first hand treatment of your dog by a professional vet. Always consult your vet for medical and health care advice. You should not rely on any of the information on this website for medical diagnosis, treatment options or other health care decisions about your pet. When possible we have articles fact checked by experienced Vets and Vet Nurses.
Read full Disclaimer here